Are you considering relocating to Fort Myers? Or have you recently moved and are wondering what you can do now that you're settled? Fortunately, this guide can help! As one of the
best places to live in Florida
, there are plenty of things to do. Read on to find out what locals love to do in Fort Myers—this list of things to do might even surprise you!
Beaches
Located on the Gulf of Mexico, Fort Myers boasts an incredible selection of beaches with soft white sand and warm waves. Every beach in Fort Myers has its own distinctive personality, from lively, action-packed beaches to secluded, quiet tropical locales. You'll have many choices, with many highly-desired beaches that suit nearly every lifestyle. For example, consider heading to L
ynn Hall Memorial Beachfront Park
if you're seeking an active beach park with many amenities, such as picnic tables, a playground, and a fishing pier. However, if you want a secluded and quiet area to take a walk with your partner (and seagulls!), consider
Lovers Key State Park
. For majestic views of the Sanibel Causeway Bridge, visit
Causeway Islands Park
. Located on a man-made island with shallow waters, this is one of the best spots for families with kids and dogs. Whatever your lifestyle, you can enjoy it at one of the fantastic beaches in Fort Myers!
Country clubs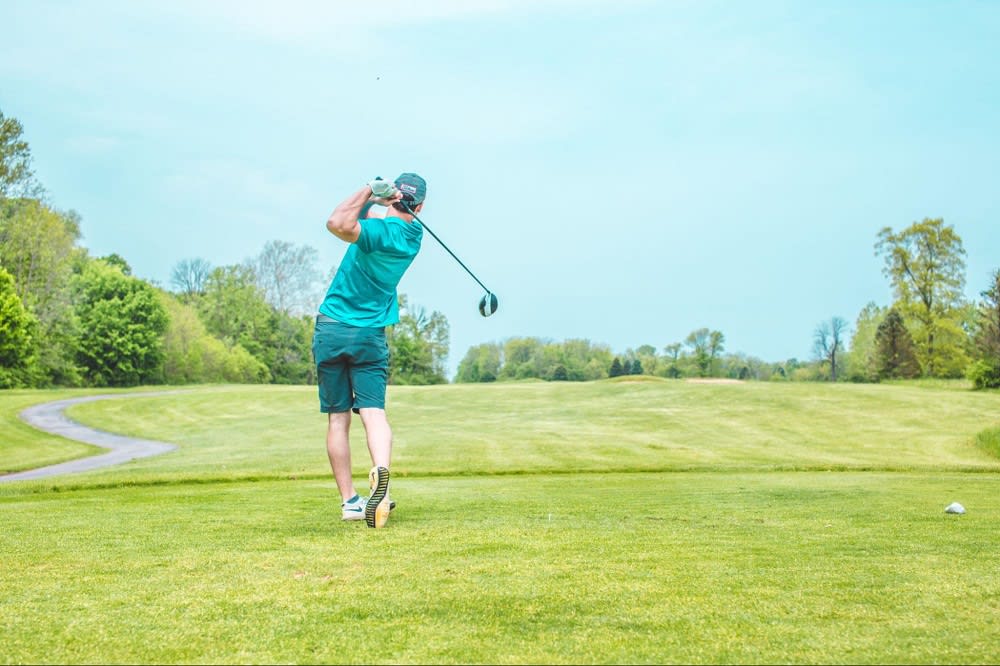 Photo courtesy of Unsplash
If the beach isn't your forte, consider becoming a member of one of Fort Myers' exclusive country clubs. These private country clubs have immaculately-designed golf courses and contain many more amenities, such as tennis courts, swimming pools, and on-site restaurants. For instance, consider the exclusive and gated
Heritage Palms Golf Country Club
, which features two 18-hole championship golf courses, nearly 50 lakes and ponds, and over 800 acres of land. You can access world-class amenities such as a tennis court, a fitness center, a clubhouse, a swimming pool, and first-rate dining options. There are a variety of single-family and multi-family homes for sale in this Fort Myers private country club. Also consider the
Crown Colony Golf & Country Club
. Rated as
one of Southwest Florida's most challenging golf courses
, Crown Colony Golf & Country Club offers many sets of tees, which are geared for various skill levels from beginner to expert. Surrounded by the captivating natural landscape, you can play golf and engage with various amenities, such as fitness centers, swimming pools, and sports courts. From public to private country clubs, you have many options to socialize and revitalize from the many stresses of daily life.
Shopping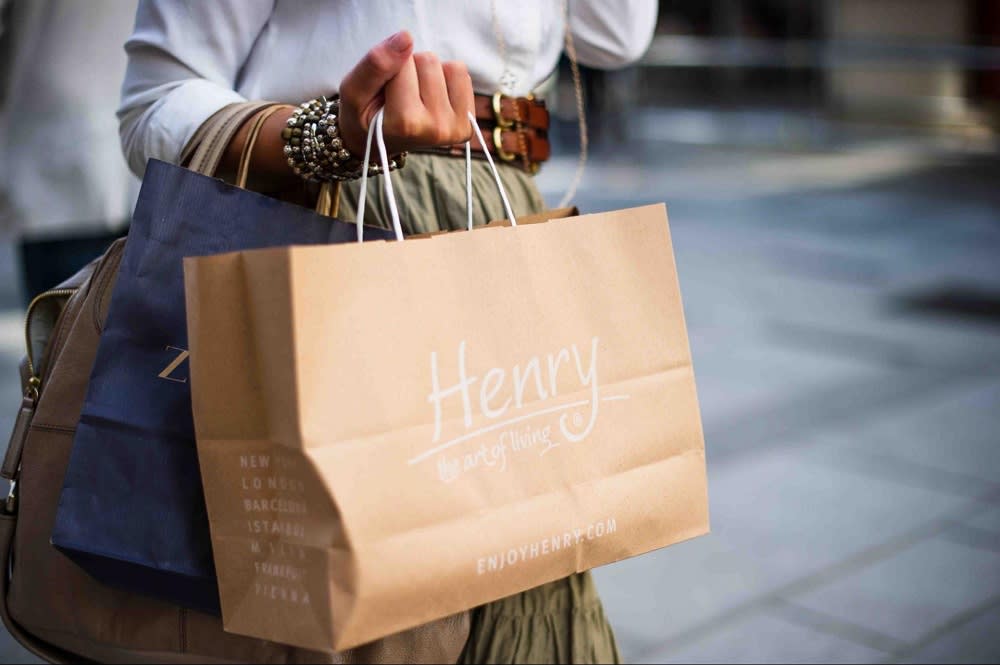 Photo courtesy of Unsplash
From open-air shopping plazas to enclosed luxury shopping malls, there's an abundance of shopping options in Fort Myers. Whether you'tr looking for the latest fashion trends or upscale casual beachwear, you can find it all. Just fifteen minutes outside Fort Myers is
Coconut Point
, which offers a variety of upscale shops such as Arula, J.Crew, and Michael Kors. For families, take your kids to the play area and then watch a movie at the on-site movie theater. For more luxury shopping and dining that's closer to home, visit the open-air
Bell Tower
. From shopping for gourmet produce at The Fresh Market to fancy menswear at Brodeur Carvell, there are many excellent shops for your enjoyment.
Restaurants
Photo courtesy of Unsplash
One of the best-kept secrets in historic Downtown Fort Myers is the award-winning
Veranda
, which offers exquisite Southern-influenced meals and an extensive wine selection. You can dine while enjoying world-class service and listening to soothing piano music. Whether you're seeking a casual night out with friends or a romantic date night, there are many upscale dining options available in Fort Myers!
Museums and attractions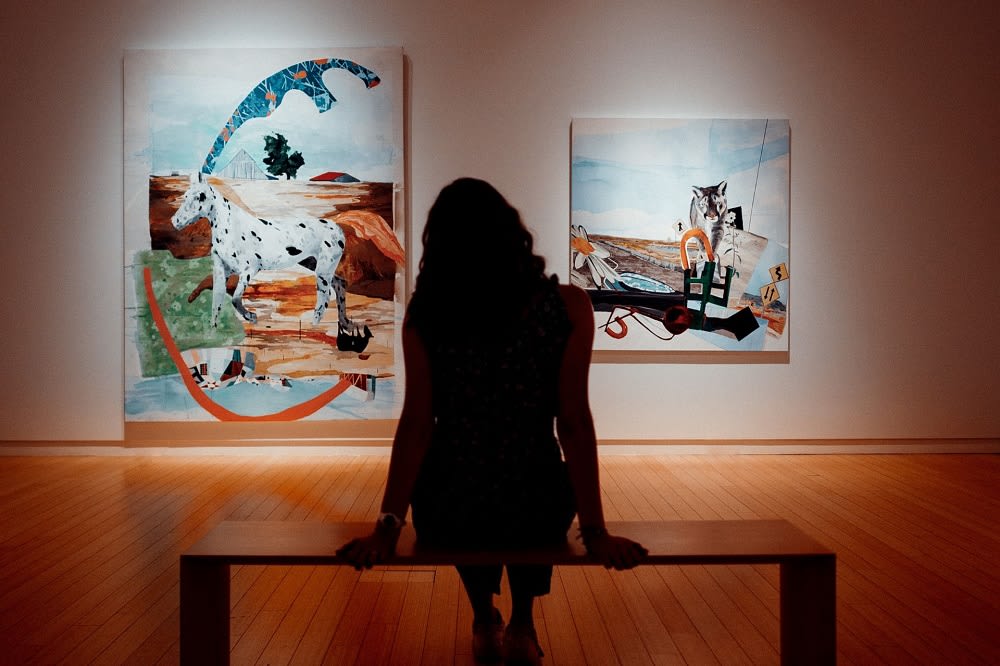 Photo courtesy of Unsplash
Living in Fort Myers isn't just going to the beach, shops, and golf courses. The wide variety of museums is guaranteed to impress any cultural, art, or science enthusiast. Visit the
IMAG History & Science Center
, which is the ultimate family-friendly spot for engaging and educational activities. Take your kids along and you might get the chance to feed a stingray, experience a hurricane simulator, and see sea and land animals up close. If you'd like to see more animals in their natural habitats, visit the
Calusa Nature Center & Planetarium
. Whether alone or with your family, hike along one of the nature trails across this 105-acre preserved park. From exploring an authentic butterfly garden to visiting a planetarium, there's much to do here. For the ultimate art and cultural experience, there's the
Sidney & Berne Davis Art Center
. From hosting a rooftop sculpture garden to many more social events, there's always something going on at the Sidney & Berne Davis Art Center. With so much to do to satisfy every member of the family, Fort Myers is an elite cultural paradise!
Neighborhoods
There are many different neighborhoods in Fort Myers, each with its own distinct vibe and culture. Consider the lakefront
Esplanade Lake Club
, which offers all of the amenities associated with waterfront living and a full-service spa, a swimming pool, and sports courts. You might also like the gated
Hidden Harbor
boating community, which consists of many single-family homes with expansive water views and private boat slips. There's even a swimming pool, a clubhouse, and a community fire pit. Whether you're looking for single-family homes or condos for sale in Fort Myers, consult your real estate agent, who can offer localized insight into many of these upscale neighborhoods.
Are you ready to take that exciting step in buying a new home in Fort Myers? Schedule a consultation with Donna Marcotte, a realtor who specializes in luxury homes in Southwest Florida and has extensive local knowledge of these highly amenitized communities. Donna can help you find your dream luxury home in Fort Myers that aligns with all of your must-haves!

*Header Photo courtesy of Unsplash